Overview
Our innovations shape the future of people globally.
High performance rubber
The extreme versatility of our rubber innovations enables our products to seal vehicles against any climate exposure and acoustic interference, it adds volume for design through space saving solutions and helps realize extraordinary architectures with sustainable and custom-fit qualities.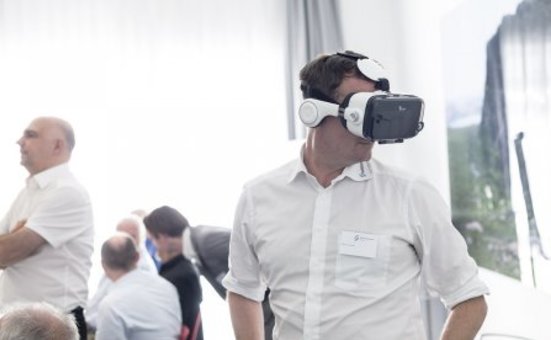 "Sealing the future" is more than a claim. The SaarGummi Group carefully observes the global developments and filters innovation possibilities in order to combine them with the reliable know-how of the company into leading innovations.
Read more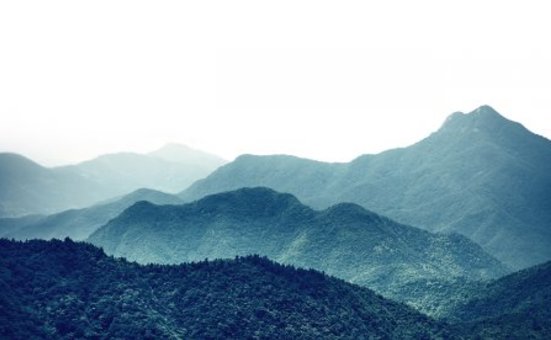 Our vision
SaarGummi Group aims to help its clients develop, create and shape their market place with its active innovations. The SaarGummi Group vision is to provide people with reliable and inventive quality.