Company
The SaarGummi Group is a reliable partner providing leading innovations to the automotive and construction industries since 70 years.
The SaarGummi Group network enables the access to the international markets.
Read more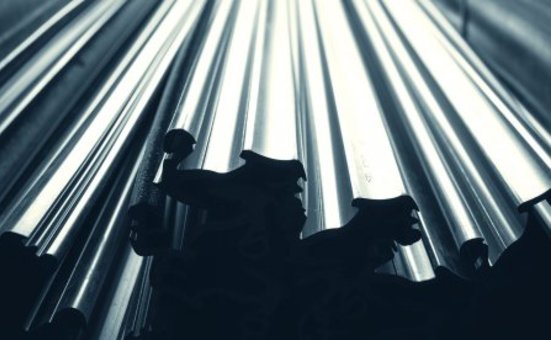 We generate the enthusiasm of people with reliable and inventive quality for SaarGummis leading innovations.
Read more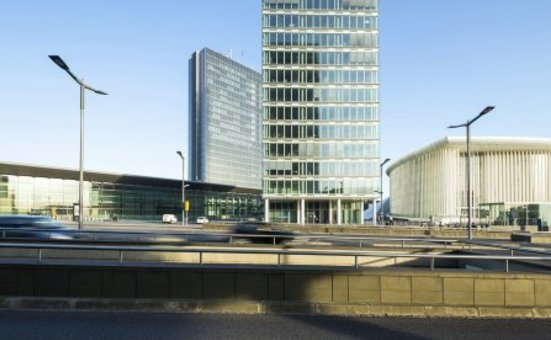 Management
Together we vouch for the quality of all our designs worldwide.
Chief Executive Officer
Dr. Lars Placke
Chief Financial Officer
Ismail Sayguen
Chief Operating Officer
Piotr Gaska
Chairman
Ning Zou
Investors
We are a reliable partner. We establish longterm global partnerships through innovation and competitiveness to enhance and grow our market position. Our worldwide presence is realized through a global footprint of manufacturing locations, combined sales and design centres and through a network of joint ventures.
Together with the CQLT Group, we now have a strong foundation and financial partner behind us. Furthermore, with a solid order book, we are building our future upon organic and sustainable growth. Our global footprint delivers the proximity to our customers enabling local content and services. We have become a strategic partner for industrial design, production, sales, project management and global development. As a result, it has led to an improved project management, continuous product and production optimizations, faster problem solving ability and dynamic adaptability.

Customers

Leading innovations are our promise. Understanding the needs of the customers and providing them with individual product solutions is what drives the SaarGummi Group forward.
Our high profile customers continuously expect innovative and reliable solutions. SaarGummi Group matches its customer centered approach by staying close to its clients globally. In response to a dynamic global economic and innovation environment, the group has created an innovation platform, namely the SaarGummi Neo.