Overview

The high performance ability and durability of our rubber is inspiring for automotive and construction engineering.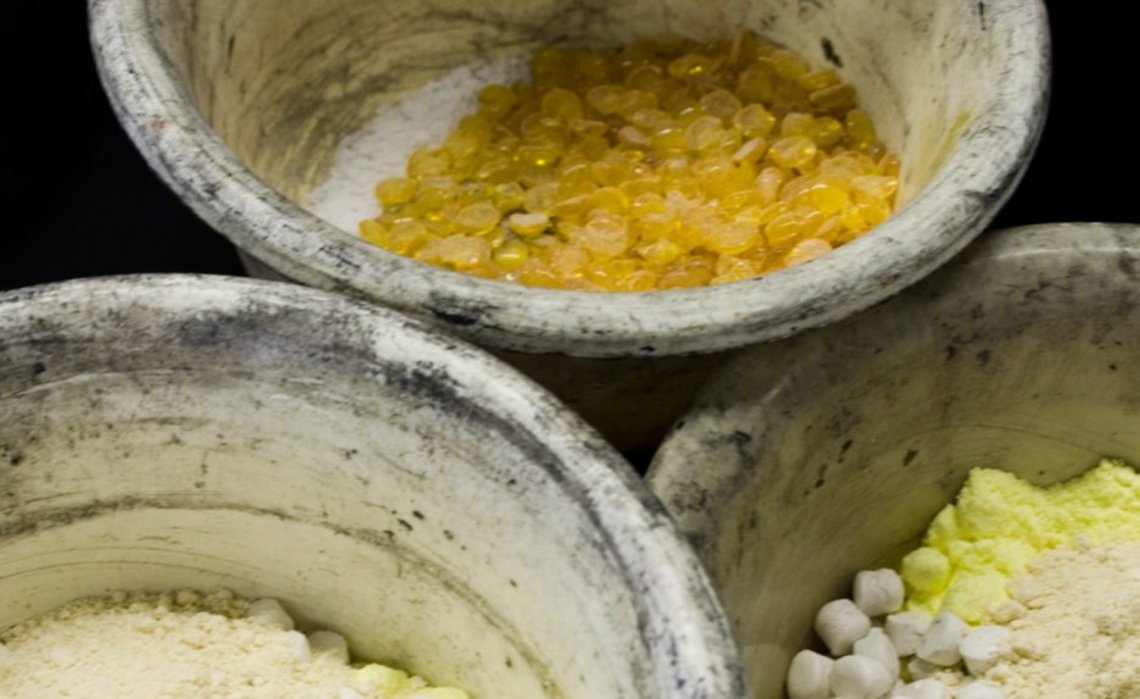 History

The SaarGummi Group develops and manufactures rubber products since 1947. It grew from a German company located in Wadern-Büschfeld, Saarland into a global powerhouse operating in the North Americas, Brazil, Europe, Russia, India, Korea and China.
CQLT

Chongqing Light Industrie and Textile (Co.) Ltd. - short: CQLT - is a 100% subsidiary of SASAC. SASAC is an acronym for State-owned Assets Supervision and Administration Commission of the State Council. It supervises and manages the state-owned assets of the enterprises under the supervision of the Central Government (excluding financial enterprises).