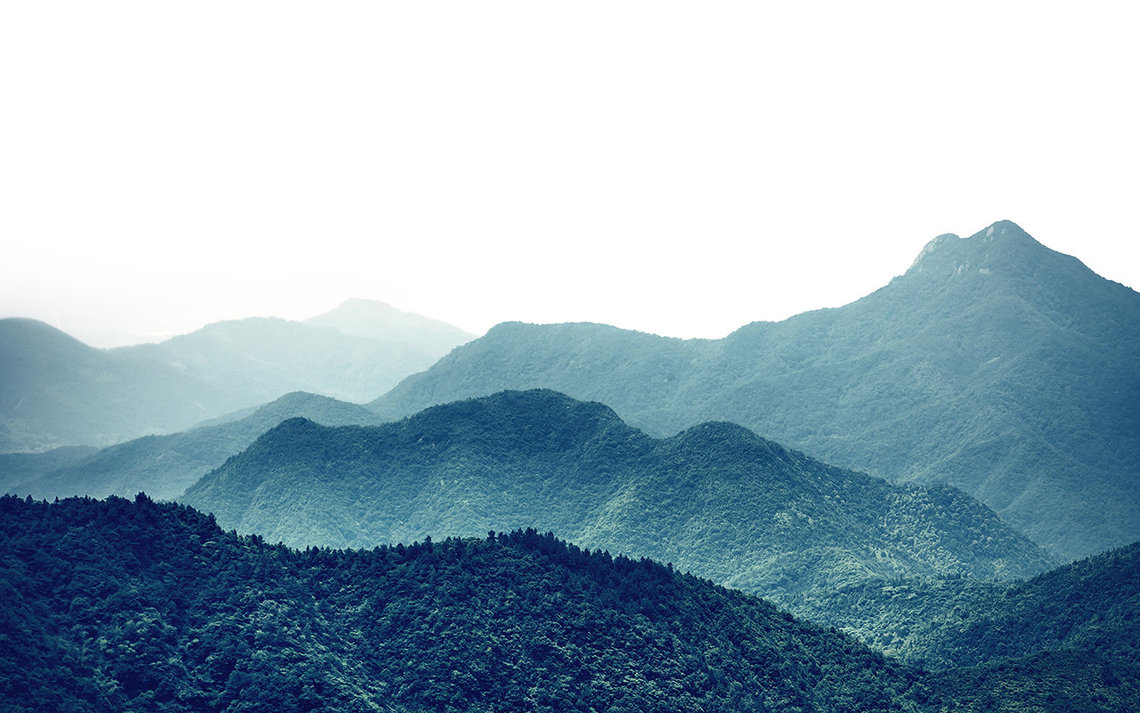 Ausbildungsberufe 2021
SaarGummi Group consists of SaarGummi Automotive, SaarGummi Construction and SaarGummi Neo. SaarGummi Automotive is one of the leading manufacturers of innovative, technologically high-quality body sealing systems for the automotive industry. SaarGummi Construction produces and sells sophisticated rubber-based solutions worldwide, primarily for the construction sector. With a total of 7,100 employees, the company operates worldwide at locations in Europe, Asia, North and South America.
Zum 1. September 2021 bieten wir am Standort Wadern-Büschfeld verschiedene Ausbildungsberufe an.
| | |
| --- | --- |
| Ausbildungsberufe (m/w/d): | Voraussetzungen: |
| Fachinformatiker für Systemintegration | Gute Hochschulreife/Fachhochschulreife |
| Industriekaufleute | Gute Hochschulreife/Fachhochschulreife |
| Technischer Produktdesigner | Mind. gute mittlere Reife |
| Elektroniker Betriebstechnik oder Automatisierungstechnik | Mind. gute mittlere Reife |
| Maschinen- und Anlagenführer | Mind. guter Hauptschulabschluss |


Wenn Sie Interesse an einer fundierten und kompetenten Ausbildung in einem zukunftsorientierten und weltweit aktiven Unternehmen haben, so senden Sie uns bitte Ihre aussagefähigen Bewerbungsunterlagen inkl. der letzten 3 Zeugnisse an:
Dorothe Kreusch, dorothe.kreusch@saargummi-career.com, T: 06874 / 69 134
oder per Post an:
CQLT SaarGummi Deutschland GmbH, Eisenbahnstraße 24, 66687 Wadern-Büschfeld
HR reference
Dorothe Kreusch

sealing the future.